Reaction score

4,747
Points

1,090
Related on the note of air to air refueling.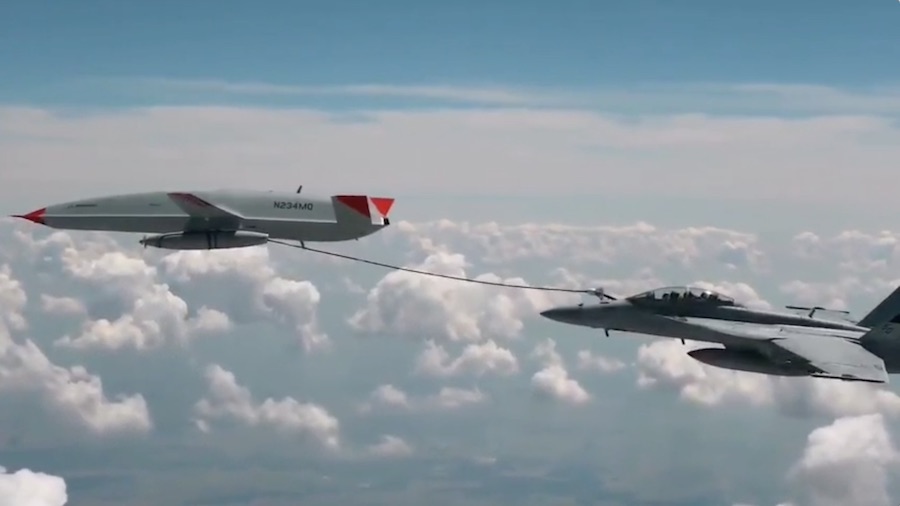 An unmanned aerial refueler/tanker tanker drone successfully refueled a US Navy carrier-based fighter jet for the first time, according to the Navy.
funker530.com
The US recently conducted tests using a MQ-25 drone in the tanker role. Is this something that could benefit us? A tanker drone with more loitering time?