Army.ca Relic
Subscriber
Donor
Reaction score

7,591
Points

1,160
F35 or StormShadow / Scalp / Taurus / LRASM etc
When faced with buying decisions and buying 100 F35s how many expensive F35s can be sacrificed to buy expensive loitering UAVs like these?
Yes the UAVs cost 3 million a piece and they are only used once.
And the F35s cost 100 million a piece but are used many times over. Hopefully. If the enemy co-operates.
But the F35 requires maintenance to offset the constant wear and tear caused by keeping the pilots and ground crew ready to fly. Which causes wear and tear on the ground crews and the pilots which have to be refreshed, which requires wear and tear on runways, barracks and runways etc.
The UAV sits on the shelf in a warehouse with no wear and tear and only requires an annual check up.
Sacrifice one F35 for 20 years and assume a 3:1 Operations to Capital Ratio and 1 F35 costs not 100 million but 400 million.
That 400 milllion buys you 100-150 UAVs that can be delivered by F35s, F18s, P8s, C130 or Ground Launcher
The US Air Force has hit a target with a cruise missile launched from the ramp of a cargo aircraft for the first time as part of its Rapid Dragon programme.
www.flightglobal.com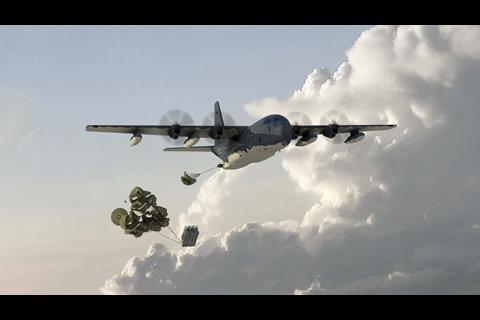 Lockheed Martin Demonstrates LRASM Launch Capability from Topside Canister
www.navyrecognition.com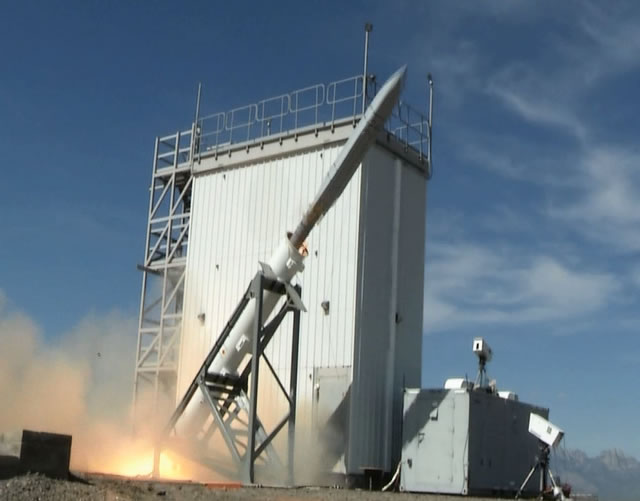 en.wikipedia.org
en.wikipedia.org
en.wikipedia.org
en.wikipedia.org
en.wikipedia.org
en.wikipedia.org
Stick a parachute on it and your 3 million dollar loitering munition becomes a reusable UAV launchable from anywhere.
And it requires neither a job for the spouse, a school for the kids or a pension plan.