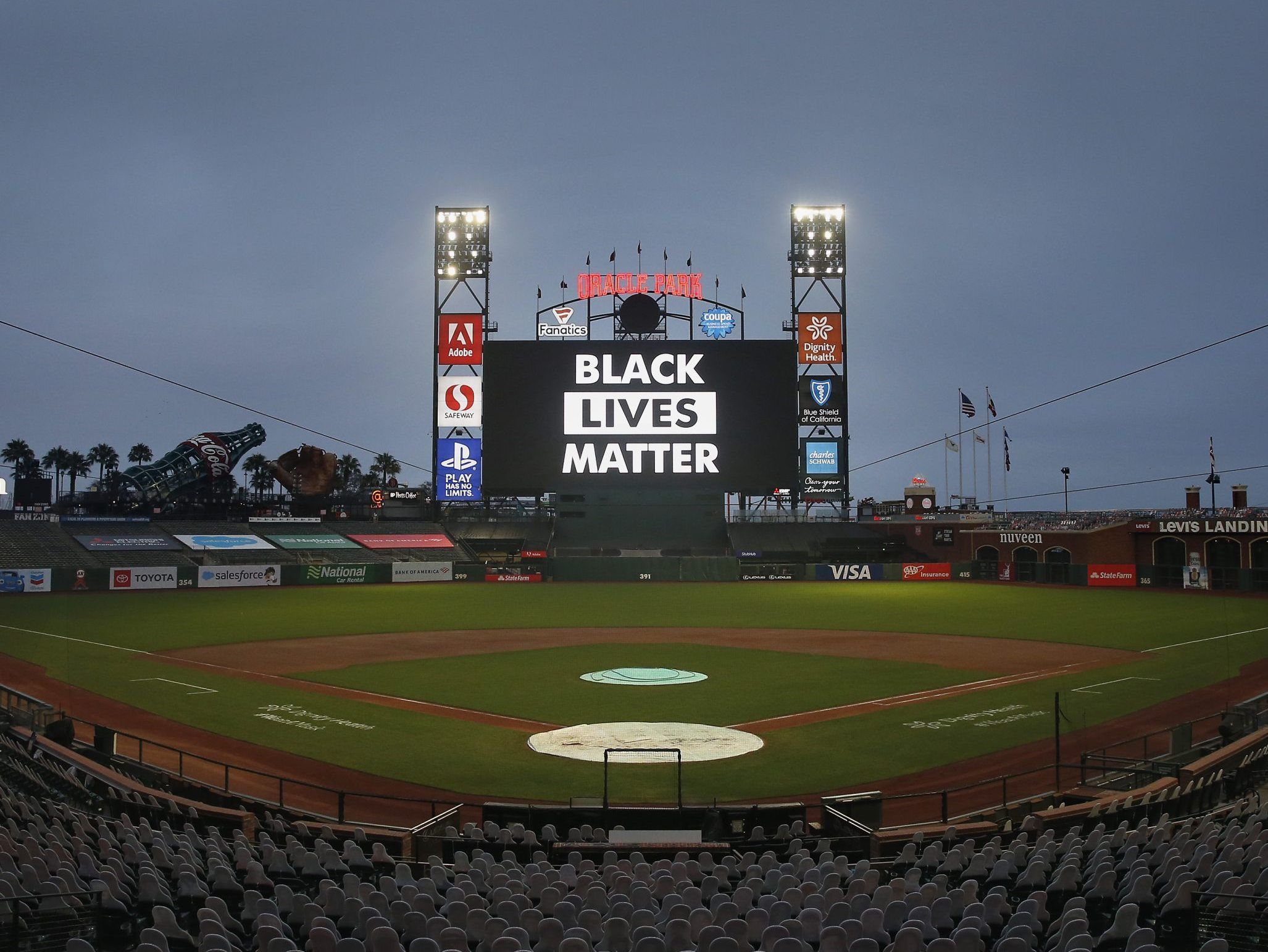 San Francisco could be the first major U.S. city to fund Black reparations if it the city votes to adopt a controversial draft proposal.

torontosun.com
Get this. First read this about six weeks ago, San Francisco is evidently seriously considering a proposed plan to pay $5,000,000 to each and every eligible Black citizen living there to atone for slavery and the injustices they've faced. Other financial benefits would also accrue. Upwards of 50,000 Blacks currently live there. Not sure how they would determine who is eligible. Typical West Coast mentality. To Canadianize it, would that mean we should pay $10,000,000 for each First Nations person here in Canada?
Maybe if fancy socks Justin, (remember Justin? The guy with the Black minstrel face?) moved there he could lay a claim to 5 mil as well. Survey mandatory if it fits the political narrative; otherwise, John Q. Public, go take a walk off the Victoria docks.