Reaction score

8,142
Points

1,160
JT lives in a world where the peasants serve and have no value other than service. He feels (or acts at least) that he's above everyone else. In less modern a time, would probably have been taken off to the guillotine by now.
or eaten, as there is historical precedent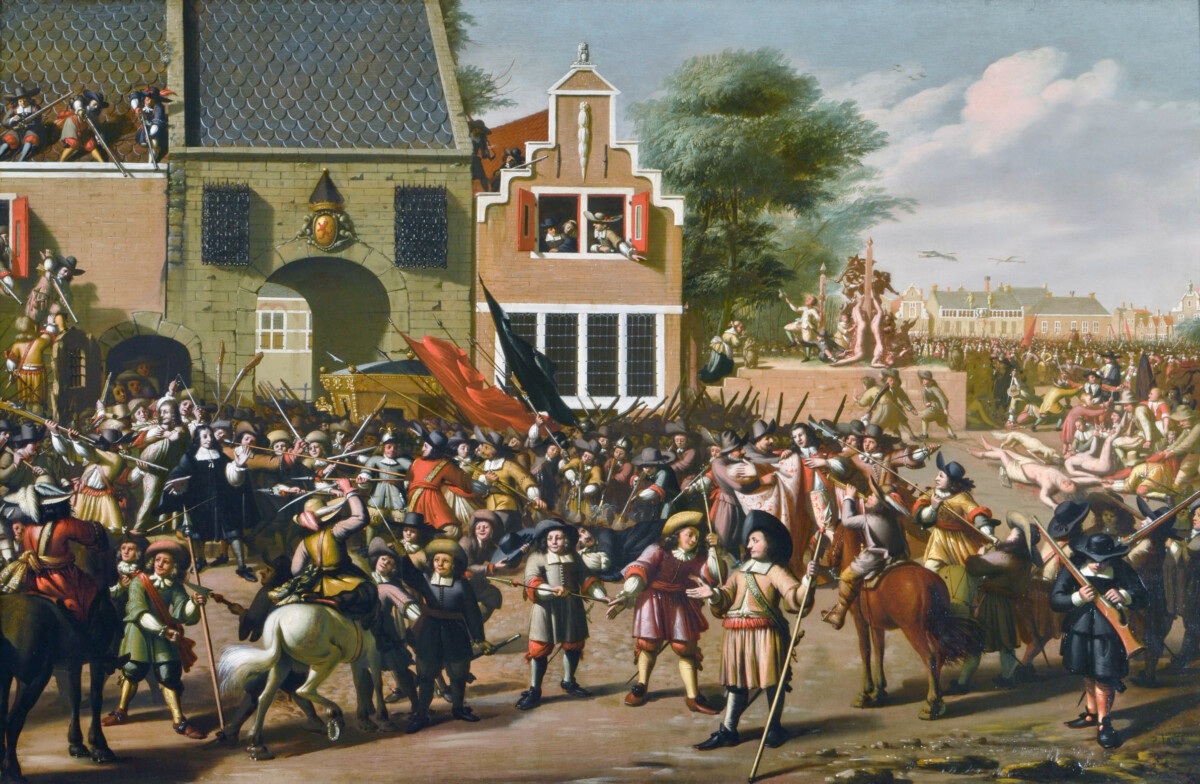 Johan de Witt, the leader of the Dutch Republic, was killed and eaten by a Dutch mob following much discontent amongst the masses.

dutchreview.com
End of the day politicians govern either by consent or force of arms, just as police can only police with consent or fear. Canada does not have the force to govern, so it must be by consent and to keep that people must feel heard, have a stake in it and not be excluded. Lot's of modern examples of policing losing the ability to police in local areas due to pushback or violence.