Reaction score

5,368
Points

1,060
From last August... and it's getting worse:
Victoria now among most dangerous cities in Canada​
Once-placid Victoria sees fourth-highest spike in crime severity index, bucking a trend that saw reported crimes plunge nearly 10 per cent from a year earlier across Canada
Victoria, characterized for decades as a placid and safe city, posted the fourth-highest increase in severe crime across Canada in 2020, bucking a national trend that saw crimes reported to police drop 9.8 per cent from a year earlier.
Statistics Canada released data July 27 showing a crime severity index in the city of Victoria of 168 — significantly higher than the 76 seen in the region as a whole. Victoria's crime severity index also tops that of Vancouver (105) and the B.C. average (96).
Victoria ranked the fourth-highest in the crime severity index (CSI) among cities profiled, with a 3 per cent year-over-year increase in 2020. The CSI had fallen in 27 of 35 urban centres profiled, according to Statistics Canada data.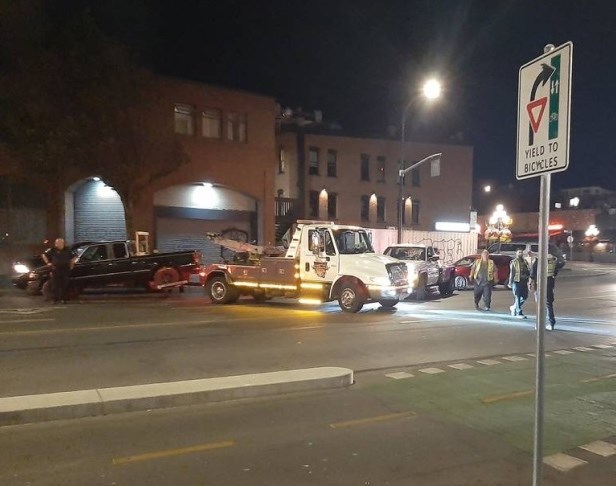 Once-placid Victoria sees fourth-highest spike in crime severity index, bucking a trend that saw reported crimes plunge nearly 10 per cent from a year earlier across Canada

www.westerninvestor.com