Reaction score

2,061
Points

1,160
Interesting piece by

Gwynne Dyer

on who would be the best replacement for Putin when/if he is deposed.

. . . Who would be the least objectionable candidate to take over in Moscow? . . .

. . . Well, then, how about Yevgeny Prigozhin, leader of the Wagner Group private army?

He's a thug, to be sure, but you'll never hear him spouting the kind of fake geopolitical nonsense the others talk, nor the mystical pseudo-religious stuff either. He knows how to run both a business and an army. And most importantly, Prigozhin has credit as a patriot for capturing Bakhmut, but no implicit obligation to fight the war until the end.
I haven't paid much attention to Gwynne Dyer in the last few decades, but his characterization of Prigozhin as a simple "thug" (with management skills) may be a bit of an understatement. Though everything, these days, should be taken with a grain of salt, I noticed this more robust appraisal of Prigozhin on Radio Free Europe.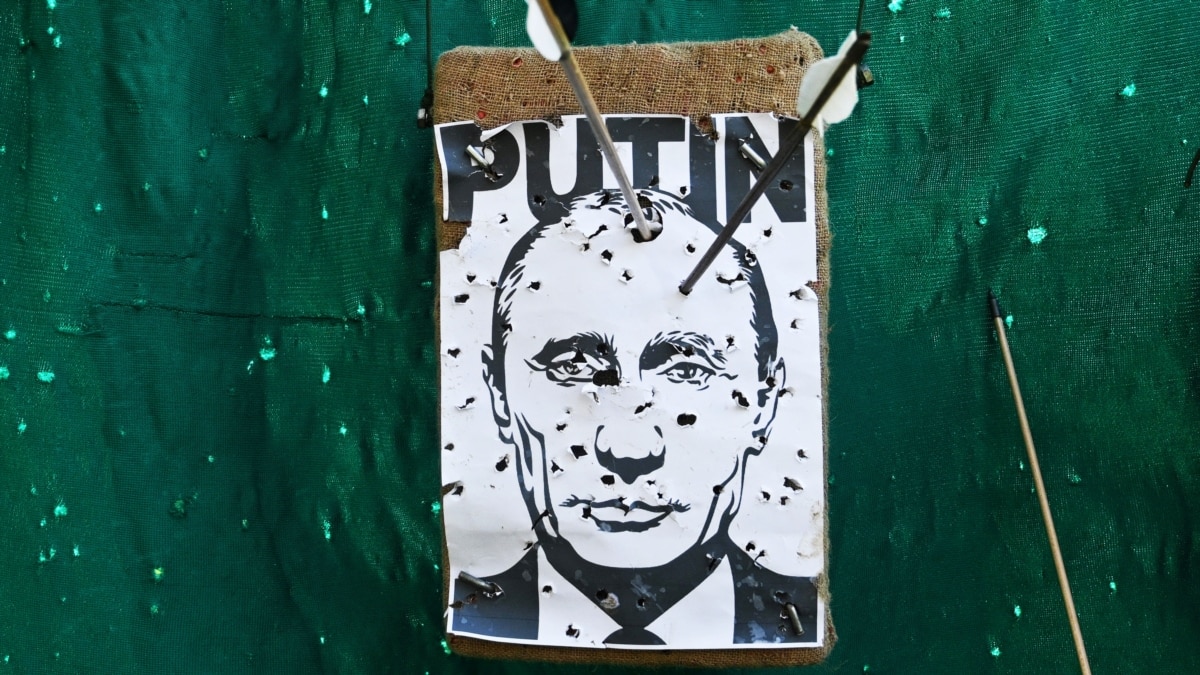 Russian investigative journalist Roman Aleksandrovich Anin says that instead of a place in history between Peter I and Catherine the Great, as Putin hoped, he's destined to be regarded as "somewhere between Hitler and Qaddafi." And the battle to succeed him is already under way.
www.rferl.org
". . .But I am afraid that somebody even worse can win this battle. And that will be the real challenge for the West. How is the West going to act? Because
imagine Prigozhin wins the battle, and now the country with the second-biggest arsenal of nuclear weapons is in the hands of a notorious criminal, a criminal who is even worse than Putin, a crazy criminal, a sadist, a guy who loves torturing people and killing them.
. . ."