Reaction score

164
Points

610
Just because someone is doing time doesn't mean that they can't participate in the wider culture, and even the wider economy. Prisoners have recorded live albums (notably Charles Manson) or written (Napoleon's memoirs were especially popular in the 19th century). And a little seed money helps to pay your agent, get your project off the ground, etc...

Pensions seem particularly protected in both US and Canadian law -- I remember that when all was done and dusted for OJ Simpson, one of the only things left to him was his NFL pension. I do wonder what the history is of protecting pensions specifically that is not extended to other assets.
Less so in the US in relation to public employee. This link is specific to law enforcement - details obviously vary by state: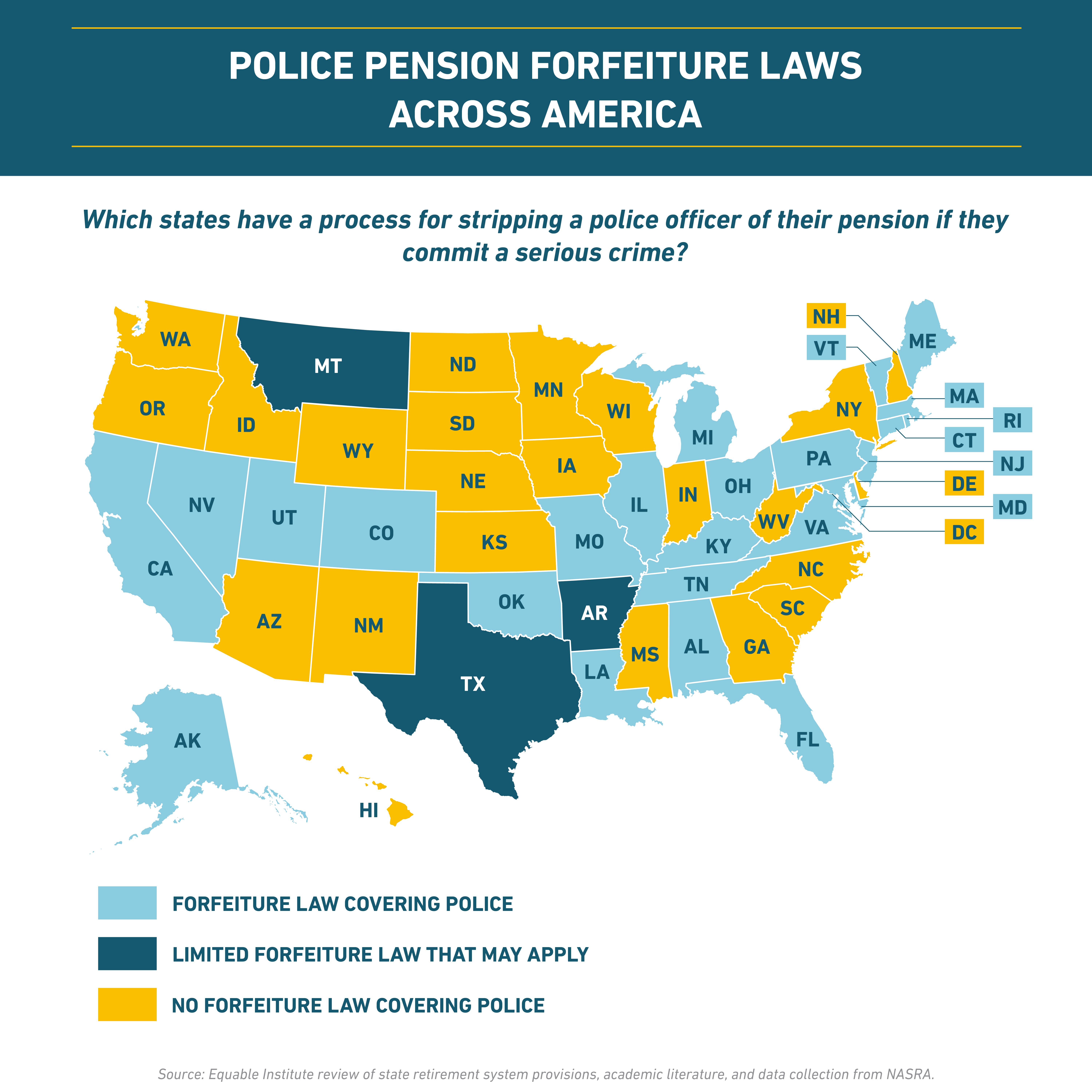 Police pension forefiture laws vary by state—some officers could lose their benefits if they commit a crime, and some get to keep them.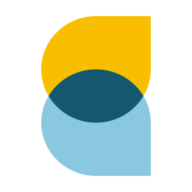 equable.org
Although, admittedly, pension legislation makes my head swim, there appears to be no provision in Ontario for denying pension benefits for any reason. In relation to 'going after' someone's pension, the Pension Benefits Act provides that "
Money payable under a pension plan is exempt from execution, seizure or attachment
", with the exception of certain provisions of family law. Pension contributions are a 50/50 partnership between the employee and employer, contributing to a large, hopefully sustainable pool. Pension costs are often part of the negotiation package applicable to everyone (realizing that this does not apply to the CAF and many other employers). I'm not a fan of one side having the ability to renege. If members lost confidence in the partnership, there would be increasing calls for members to opt out.