Reaction score

22,728
Points

1,160
Sarin B is not for me....
US scientists say they have discovered what caused thousands of soldiers who served in the 1991 Gulf War to fall sick with mysterious symptoms.
They have pinned the blame on the nerve agent sarin, which was released into the air when caches of Iraqi chemical weapons were bombed.
Many veterans have complained of a range of debilitating symptoms which developed after their service.
But for decades the cause of Gulf War Syndrome has remained elusive.
Sarin is usually deadly, but lead researcher Dr Robert Haley said the gas that soldiers were exposed to in Iraq was diluted, and so not fatal.
"But it was enough to make people ill if they were genetically predisposed to illness from it."
Dr Haley said the key to whether somebody fell ill was a gene known as PON1, which plays an important role in breaking down toxic chemicals in the body.
His team found veterans with a less effective version of the PON1 gene were more likely to become sick.
The latest study - largely funded by the US government - involved more than 1,000 randomly-selected American Gulf War veterans.
Dr Haley, of the University of Texas Southwestern Medical Center, said: "This is the most definitive study.
"We believe it will stand up to any criticism. And we hope our findings will lead to treatment that will relieve some of the symptoms."
More than 50,000 British troops served in the war which followed Iraqi President Saddam Hussein's invasion of Kuwait.
The Royal British Legion said research suggests up to 33,000 UK Gulf War veterans could be living with the syndrome, with 1,300 claiming a war pension for conditions connected to their service in the Gulf.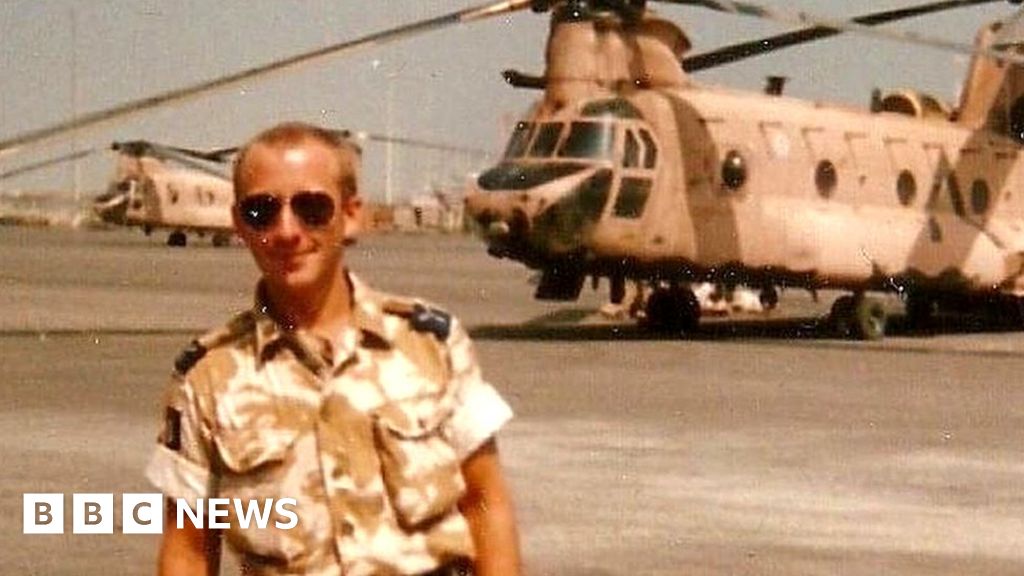 US scientists say they now know why thousands of soldiers who served in the 1991 conflict fell sick.