Reaction score

3,934
Points

1,160
Career answers full stop! You can bet his subordinates just love working for this guy.

TOKYO -- An officer at Yokosuka Naval Base is under investigation for purportedly writing a complaint to the base housing office about the "deviant nature" of enlisted sailors who pose a danger to his family.

The letter, allegedly authored by Lt. Nathanael Allison of Naval Hospital Yokosuka, states that living in the Ikego Housing Detachment in an apartment building for enlisted families is "unacceptable." The message, filled with spelling and grammatical errors, condemns enlisted sailors as "perverts" and accuses them of egregious behavior such as rape, involvement in drug cartels and attacking each other with hatchets.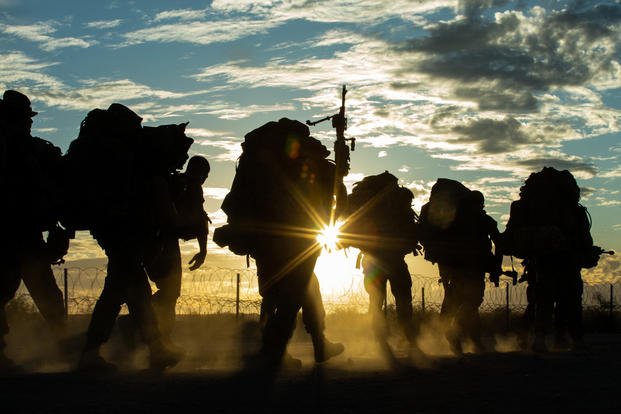 Daily updates of everything that you need know about what is going on in the military community and abroad including military gear and equipment, breaking news, international news and more.
www.military.com
and the Angry Drill Sergeant take on this, NSFW: