Reaction score

8,461
Points

1,260
This will happen a lot sooner than most people think.
NFOs (the USN equivalent of ACSOs) and "navigators" as a job description will likely change wildly in the next decade or two, even more than when most ACSOs stopped doing primarily using celestial and radio about 20 years ago.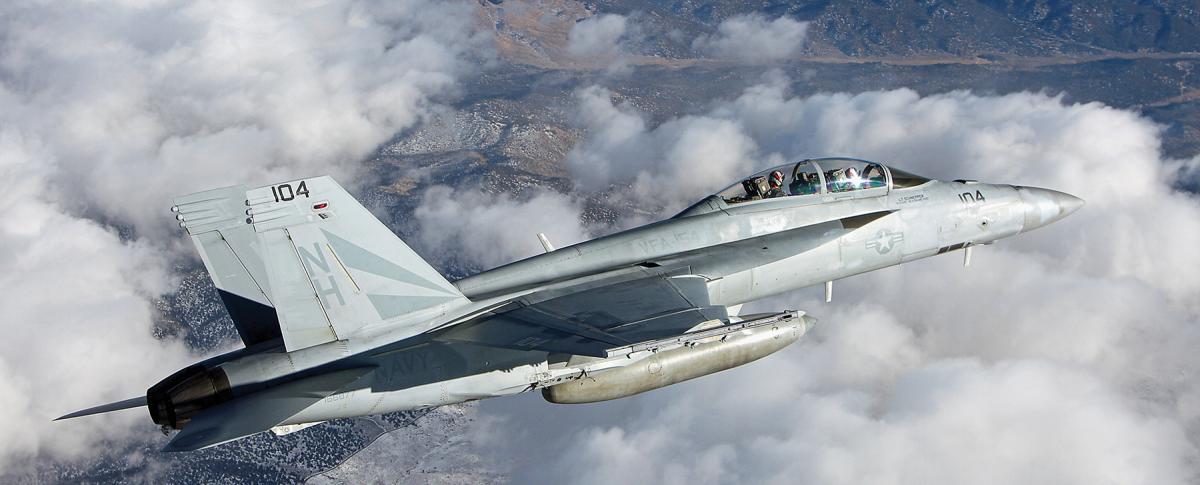 The unmanned, semiautonomous future of naval aviation may mean more work, not less, for NFOs.

www.usni.org