Reaction score

8,134
Points

1,160
Some good news story
Five men are being called heroes for their quick thinking after they ended up rescuing a man who slid toward raging water.

Arvindjeet Singh and his four friends were hiking at Golden Ears Provincial Park on Thanksgiving Monday (Oct. 11), when they spotted a man dangerously clinging to a rock and calling for help.

"His knees are bleeding and he was so cold over there," says Singh.

The man had slipped toward the water near the Lower Falls and was stuck, unable to get out safely on his own.


With no cell service in the park and a dangerous situation, the group quickly came up with a solution.

"One of my friends gave us the idea, why can't we use our turbans and jackets to make a rope?" says Singh.

The five men took off their turbans and jackets and tied them together to make a 10-metre rope.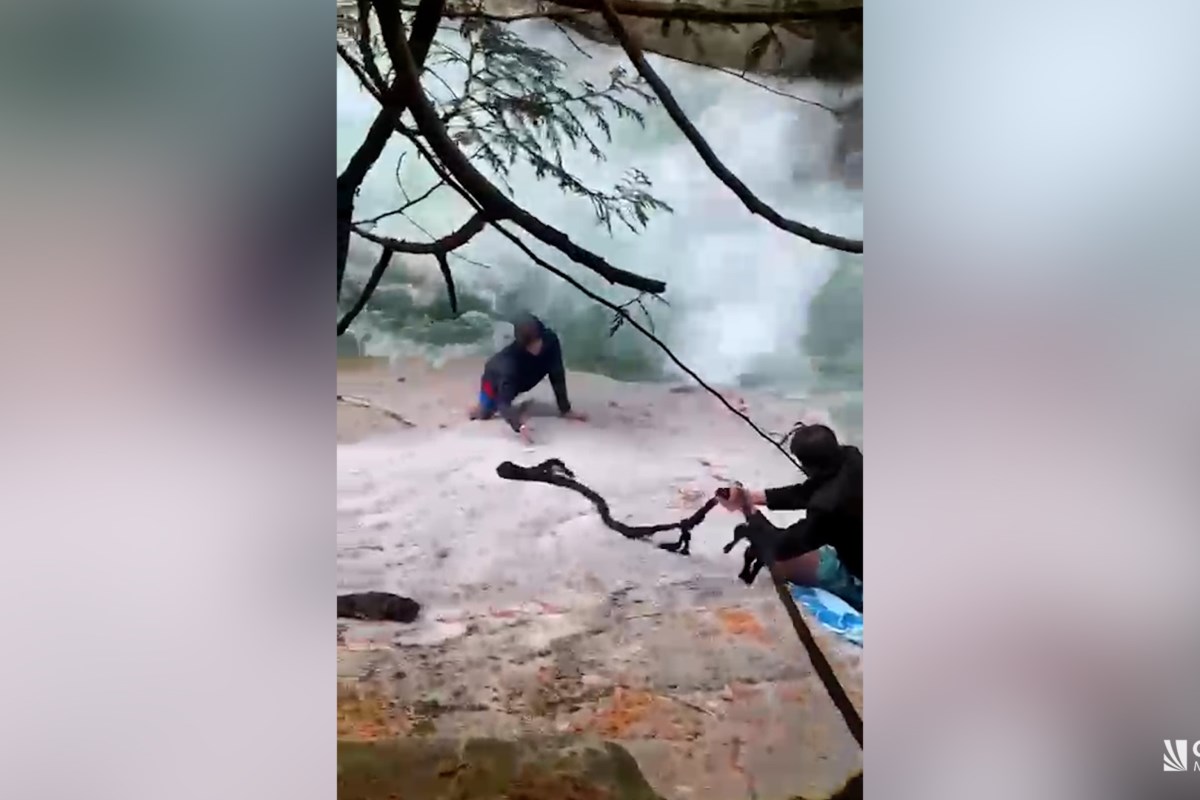 Five international students turned their turbans and clothing into a makeshift rescue rope to save a stranger.

www.nsnews.com