Reaction score

1,602
Points

1,060
Not far from the famous Champagne tunnels....
Discovering WW1 tunnel of death hidden in France for a century​
Not since the 1970s has there been such an important discovery from the Great War in France. In woods on a ridge not far from the city of Reims, the bodies of more than 270 German soldiers have lain for more than a century - after they died the most agonising deaths imaginable.
Forgotten in the confusion of war, their exact location was till now a mystery - one which the French and German authorities were in no hurry to elucidate. But thanks to the work of a father-and-son team of local historians, the entrance to the Winterberg tunnel on the Chemin des Dames battlefront has been found.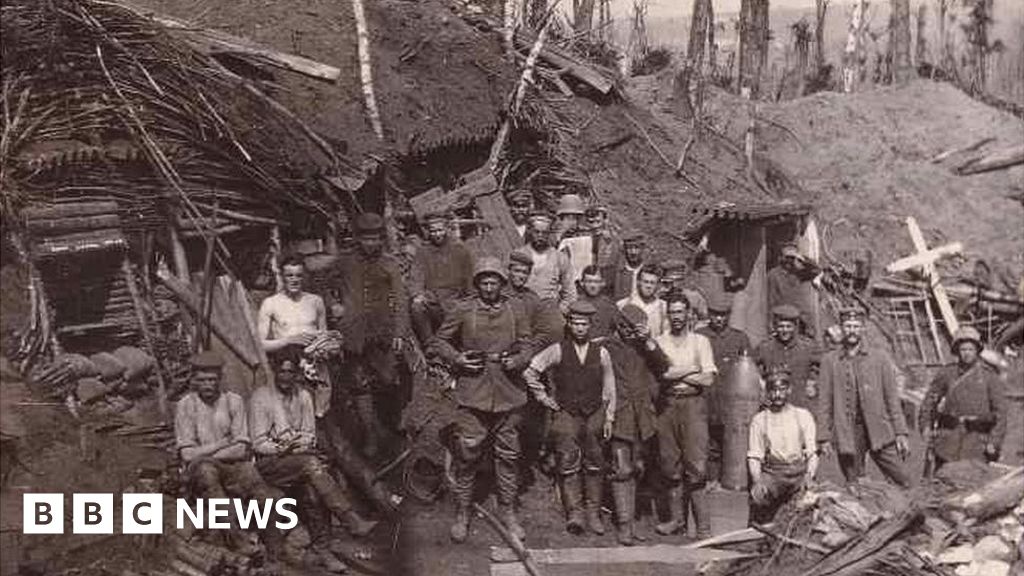 The bodies of 270 German soldiers have lain hidden since they were buried alive by a French bombardment.