Reaction score

84
Points

450
As far as I can tell, the impact the vaccine mandate had on emergency response times in our town from 31 Oct. to now has been neglible. YMMV

The fire department fired 20 unvaxxed. About half of 1% of the dept.

The unvaxxed had been out of service since late October, and there are always plenty of qualified applicants.
Mariomike, while it is one thing to consider whether or not the employer can manage the loss of staff from a vaccine mandate, the question remains on what supposed benefit it is supposed to produce. In what way does it help protect staff and clients when transmission rates are highest amongst those that are fully vaccinated?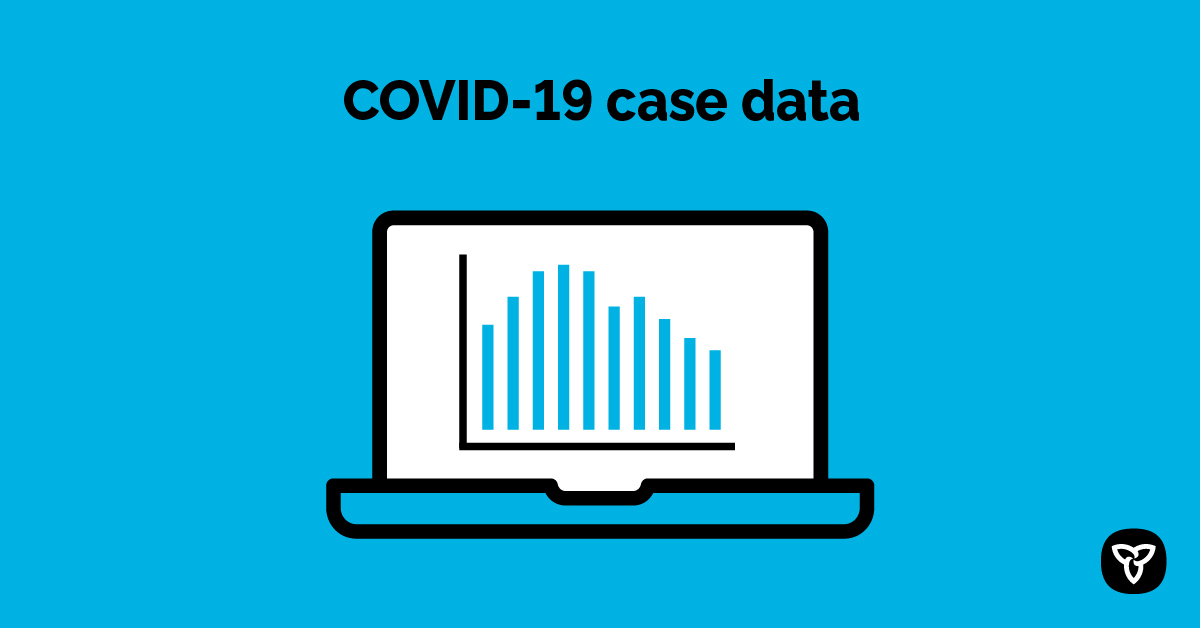 Graphs and tables showing our progress on getting the COVID-19 vaccine to Ontarians. This page is no longer updated. For the latest COVID-19 data, please visit the Data Catalogue or the Public Health Ontario Data Tool.

covid-19.ontario.ca
There may not have been interruptions in emergency response where you live but in Ottawa a total of 53 paramedics tested positive following a holiday party before Christmas. About 130 paramedic staff were in attendance, or about 1/5 of the services total staff. This is after they had laid off their unvaccinated staff. They were operating within provincial regulations but were arguably being reckless, taking significant risk by holding a large work gathering knowing full well that spread of the Omicron variant was well underway. Maybe they thought the lack of unvaccinated attendees would protect them (the party was at a restaurant, which in Ontario means that unvaccinated individuals could not legally attend)?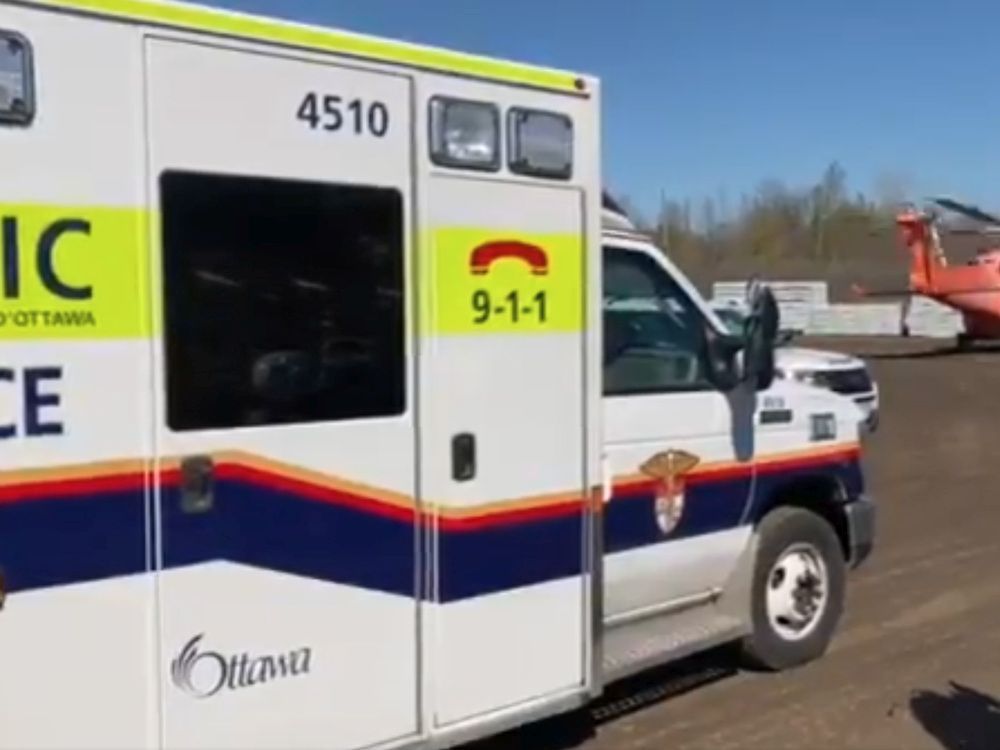 The number of Ottawa paramedic staff testing positive for COVID-19 after an off-duty restaurant party climbed to 53 on Tuesday.

ottawacitizen.com
Then, a few weeks later, the Ottawa paramedic service was at "level zero" and calling on ambulances to be dispatched from Gananoque, almost 2 hours away. The manning shortage was not the result of the vaccine mandate, but rather from vaccinated paramedics becoming infected.
It is one thing to suggest that the emergency services can shoulder the loss of staff due to vaccine mandates, it is a completely different thing to suggest that such mandates have had any meaningful, positive impact on protecting staff and clients from infection. Supposedly the unvaccinated staff are all selfish and uncaring of others safety and the vaccinated staff, that attended this 130-person work event, are all shining examples of duty before self during a pandemic.