Reaction score

19,858
Points

1,160
Get the jab or get the boot. Some health workers are not happy, predictably and unbelievably:
B.C. health minister defends mandatory COVID-19 vaccines for health-care workers​
More than 90 per cent of physicians in the province have been fully vaccinated, according to Henry, while the Hospital Employees' Union says more than 90 per cent of its members have been vaccinated.
Dix was repeatedly pressed on concerns the province or regions within the province would face labour shortages if health-care workers choose not to get vaccinated by the October deadlines.
"We don't want to lose anybody," he said. "But the reality of it is … [immunization] is essential in these times."
Dix added "it's not going to be easy, but we'll be ready" without offering further details on the province's plans to ensure it was not facing a shortage of health-care workers in the event people choose not to get vaccinated by the October deadlines.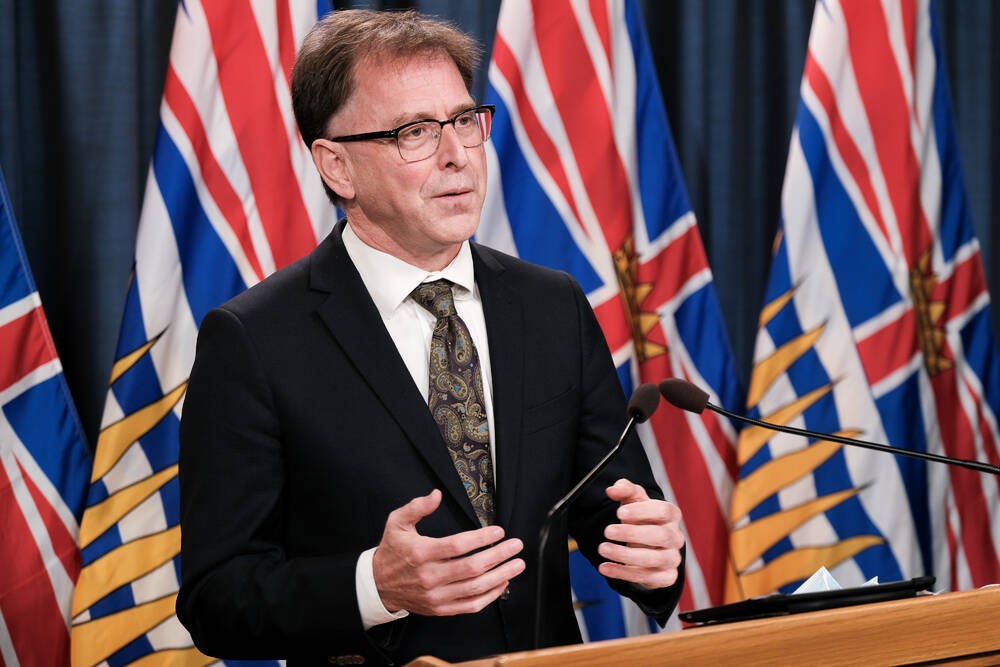 B.C.'s health minister is defending a provincial order requiring all health-care workers to be vaccinated against COVID-19 by the end of next month amid surging cases brought on by the Delta variant.

www.timescolonist.com