Moderator
Staff member
Directing Staff
Subscriber
Mentor
Reaction score

1,008
Points

1,260
So in descending order best to worst, which president of the last four did the best for America from your standpoint?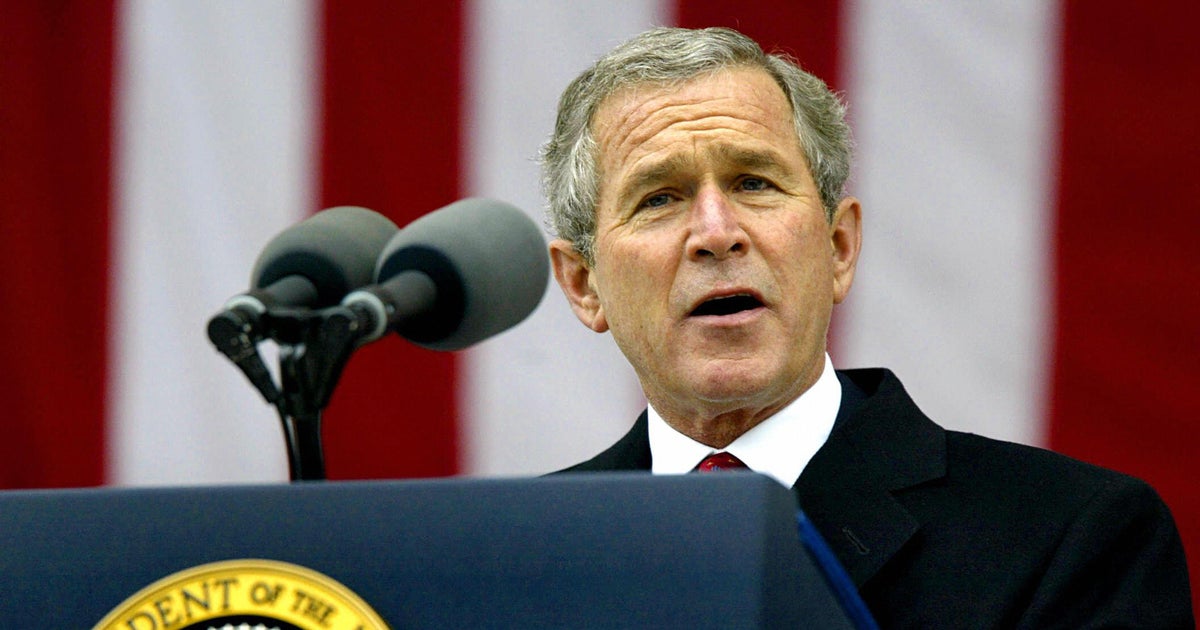 Donald Trump, Barack Obama, George W. Bush – how do the presidents of our era compare with those who came before?
www.cbsnews.com
Is President Joe Biden the best president in history — or the worst? Turns out, it's neither. According to the latest available survey of presidential historians, he's somewhere in between.
But

who is the worst, and who is the best? And where would other recent presidents, such as Donald Trump, Barack Obama, and George W. Bush rank on such a list?

Here are the results of a sweeping

survey

of historians, political scientists and presidential scholars maintained by Siena College Research Institute. Since 1982, SCRI has ranked presidents across 20 categories, ranging from integrity to executive ability.

This is the first time that Biden has appeared on such a survey.
Top Five: FDR, Lincoln, Washington, Teddy Roosevelt & Jefferson
Worst Five Again – Andrew Johnson, Buchanan,

Trump,

Harding & Pierce
Biden

Enters Ranking 19th, LBJ Moves into Top Ten,

Obama

11th, Ike firmly 6th, Ronald Reagan rated 18th Best President